If you have any information about these crimes or any person(s) involved, you are urged to call Crime Stoppers at or submit a Web Tip . You do not have to give your name. CRIME STOPPERS will pay a cash reward of up to $1000 and you can remain anonymous.
Retail Store Cart Push-Out - February 26, 2018
March 06, 2018
On February 26th, 2018 at about 0235 this male suspect pushed a cart out of a Rochester store without paying for anything in it. Once clear of the store he was picked up by the vehicle in the pictures. The vehicle appears to be a late model Ford Escape, either blue or purple.
Can you help identify this man?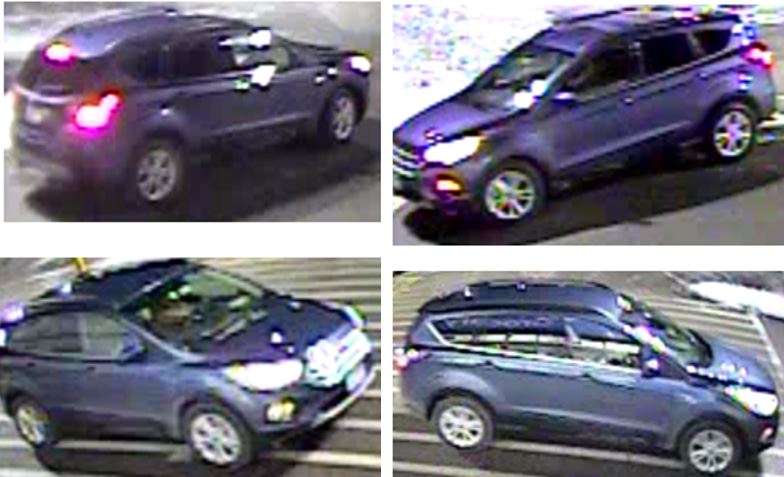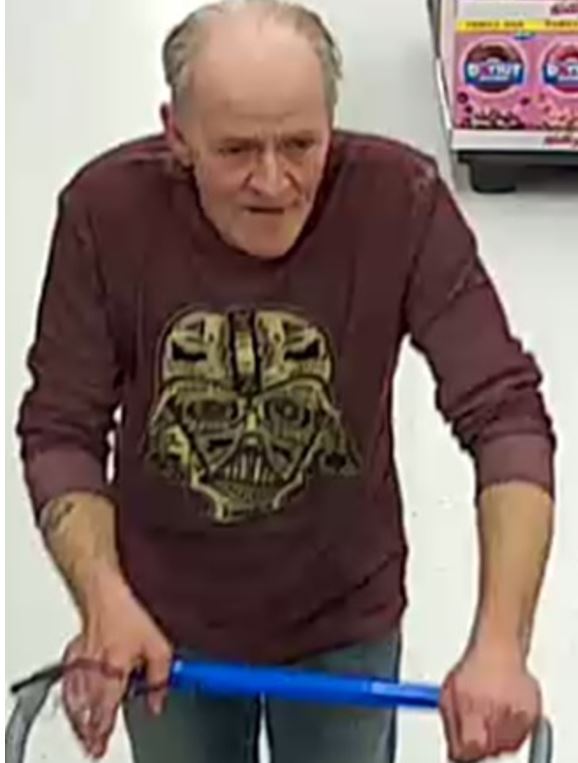 ---